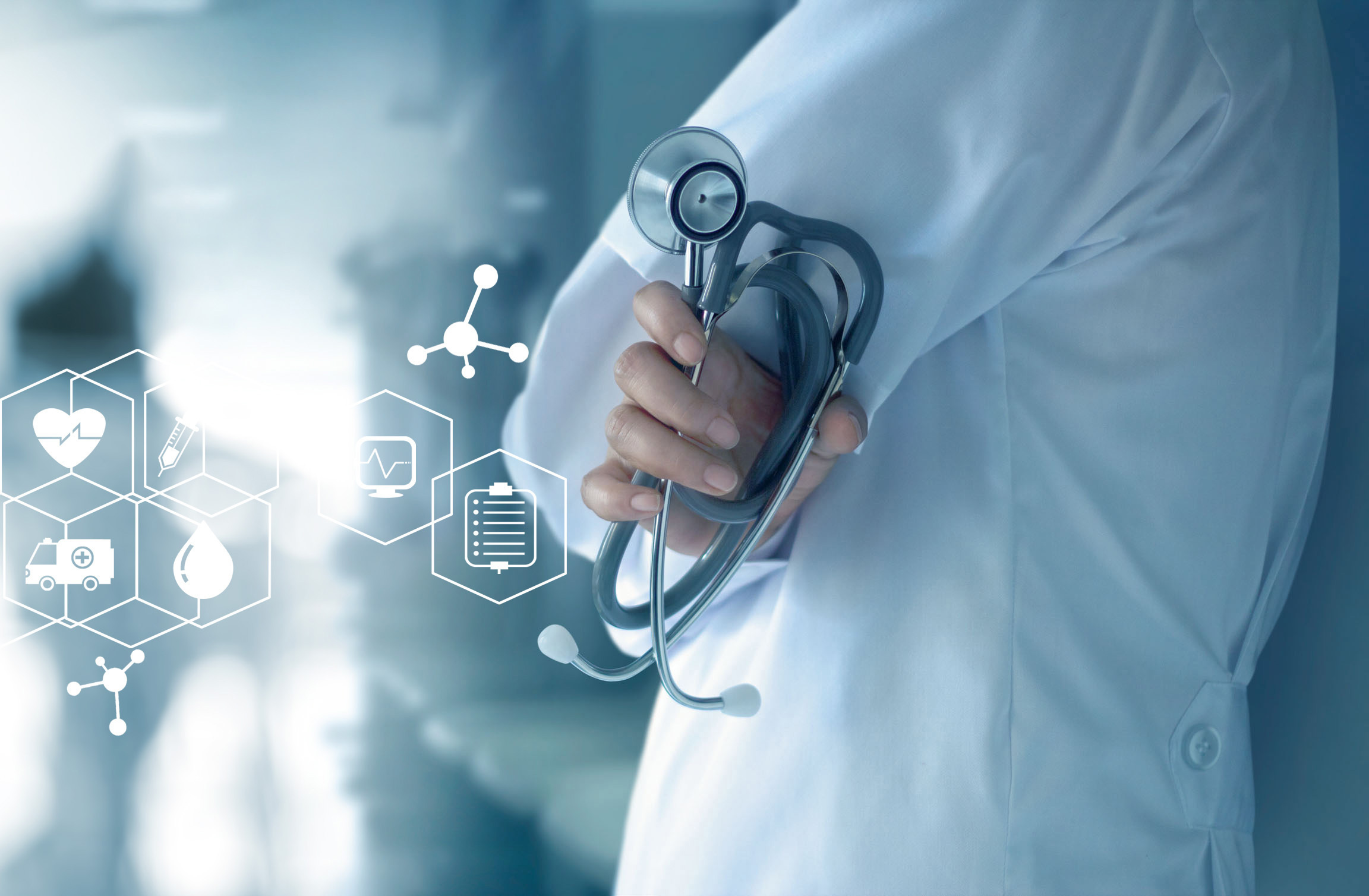 Carriers offering workers' comp insurance to employers are familiar with and have implemented healthcare triage services, but how do you know if you're successful?
Here are 6 steps to implementing a successful program and keeping it on track.
1. Create a strategy & set goals
Be specific with your Insureds on the need and benefits of a telehealth program. Work with them to set measurable goals that align with the goals of your organization.
Tip: 72% of triage calls to MedCall are handled with telehealth, with no in-person visit needed.
2. Organize a dream team
Build a cross-functional team that includes your technology and service provider to ensure insureds' buy-in and understand how to identify risk through metrics.
Tip: MedCall analytics tools help clients identify risk to help reduce cost and increase efficiencies.
3. Develop rules for your organization
Triage rules are the key for some organizations to keep costs down and efficiency high. Make sure your technology and service provider can align rules with your insureds' unique needs.
Tip: Rules are built into MedCall's platform, so each triage consultation is tailored to the client's needs.
4. Education is key
Make it easy for your insureds and their workers to initiate a telehealth call, and that they know the importance and benefits of having immediate access to emergency care. Set the expectations with educational materials.
Tip: Download MedCall's toolkit to get started and remember all materials can be cobranded.
5. Make a splash
When launching a telehealth triage program be creative in your marketing strategy to get insureds and their workers excited about the benefits of telehealth triage. Make sure workers understand the experience and know what to expect in a virtual consultation.
Tip: MedCall provides support for all program launches, whether it's material creation or in-person training, we're here to make you successful.
6. It's all about the data
Review your program data monthly to identify where your risk lies and to check in to see if you're meeting your original goals.
Tip: Medcall provides a monthly utilization report along with a consultation to review the result. You can also review a self-service dashboard to get a comprehensive view of your metrics.