Brokers & Third Party Administrators
Workers' compensation is a competitive business.
MedCall provides a game-changing advantage.
It's time for a change. When workers are injured on the job, what if they could skip the urgent care, the Emergency department, and the nurse triage service, and speak directly with an Emergency physician via phone or video call?
MedCall exclusively offers immediate, EM physician telehealth triage and injury reporting at a fraction of the cost of an urgent care or Emergency Department visit.
Unique value for your clients:
Skip the nurse: speak to the most highly trained provider first with immediate access to on-call Emergency physicians
Provide personal service with telehealth intake specialists trained in workplace injury and general telehealth
Deliver peace-of-mind for employers and their employees throughout the injury and reporting process
Reduce the cost of injury medical care, including minimizing lost time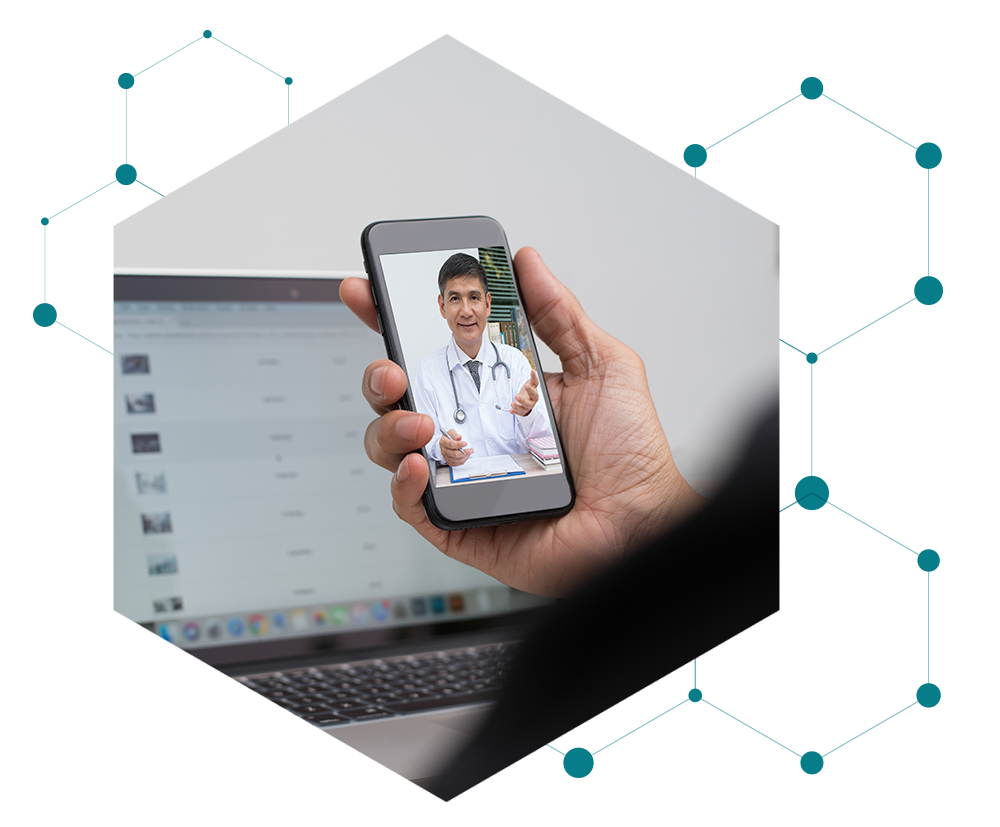 Cost savings:

a telehealth visit with a MedCall Emergency physician can save hundreds or thousands of dollars compared to urgent care and Emergency visits

Competitive advantage:

win new clients with a unique value-add solution

Business insight:

the MedCall platform includes individual and client roll-up reporting and analytics

Process adherence: MedCall implements your first aid vs. injury reporting practices, return-to-work policies, Rx rules, and more. Our focus is your focus.
of visits resolved without being seen in person
of employees returned to work after visit
savings over a traditional Emergency Department visit
$400 on average medical cost savings per injury