Workers' Comp Injury Intake
Injury reporting is critical
to workplace injury management.
MedCall offers the industry's most comprehensive and hands-on workplace injury reporting service.
When an employee is injured, the last thing they need is a cold or complicated process to report it.
Web forms, hard copy paper forms, and phone or web-based 'bots' cannot provide the confidence and peace-of-mind that human interaction can.
MedCall's highly trained Injury Intake Specialists are a single step away via phone or free mobile app. Available 24 x 7 x 365, our Specialists will take the complete injury report, and connect the employee with one of our Emergency physicians if applicable.
At the completion of the call, comprehensive reporting is securely and automatically sent to relevant stakeholders.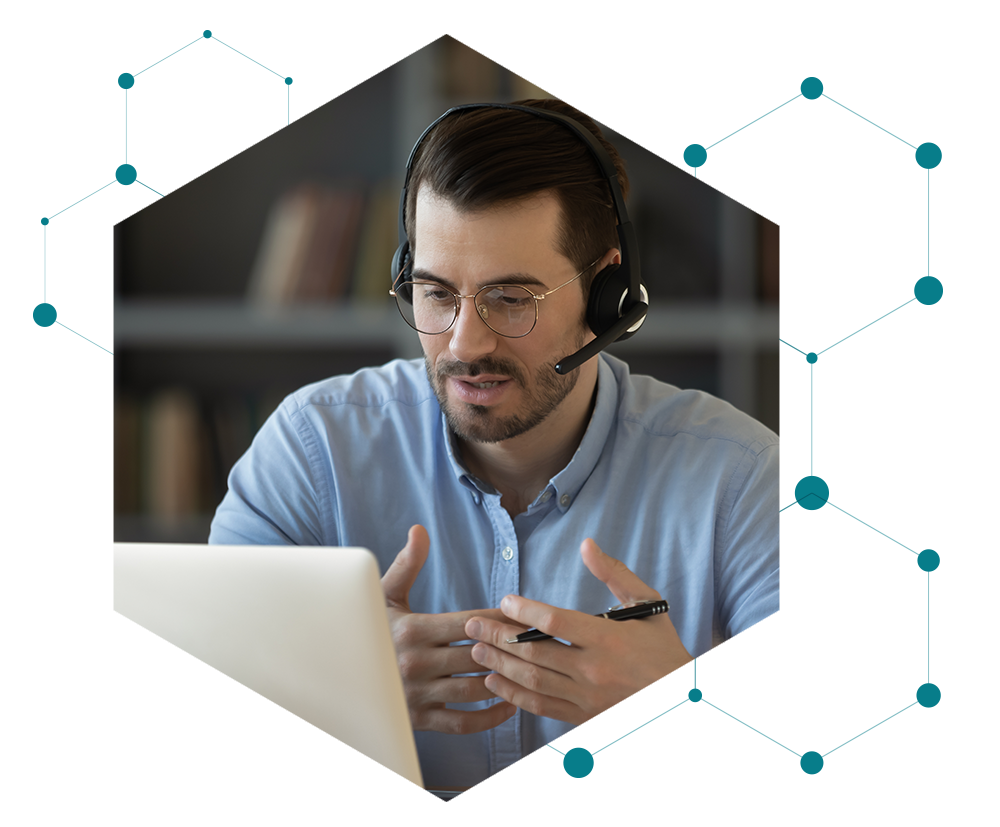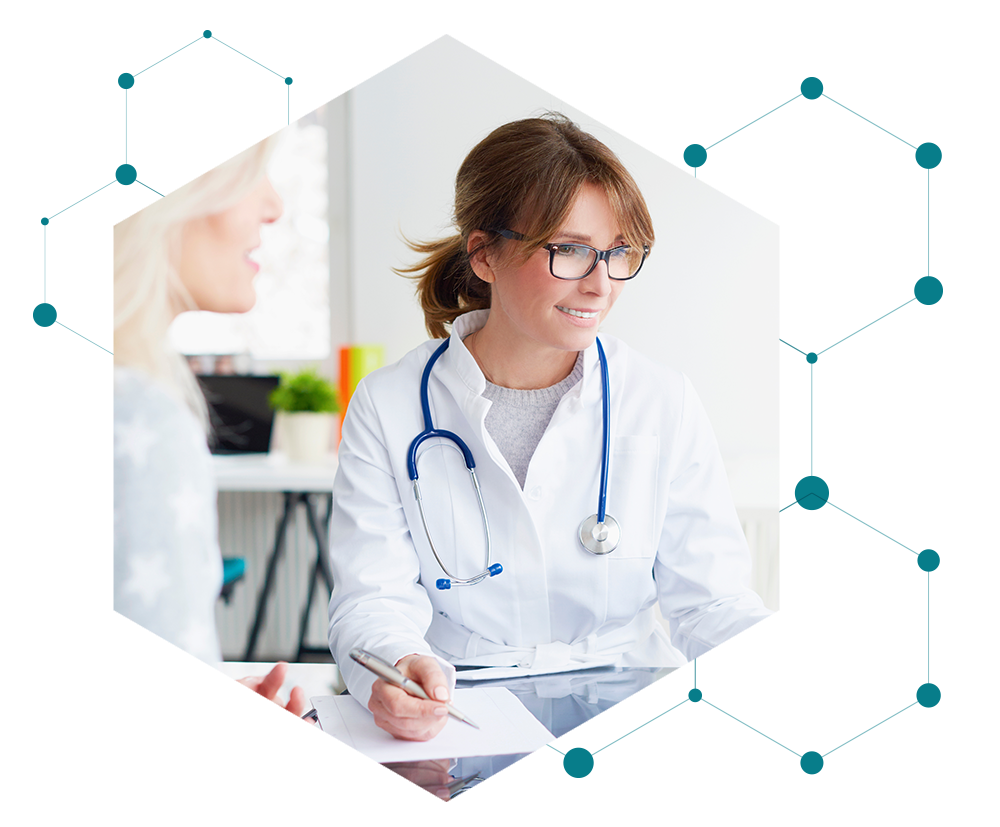 MedCall's dedicated platform for injury intake management is designed to capture all of the critical information needed for injury reporting no matter the type, location (job site, on the road, etc.), or carrier specifications.
of visits resolved without being seen in person
of employees returned to work after visit
savings over a traditional Emergency Department visit
$400 on average medical cost savings per injury