Employee Healthcare
Support your employees' whole health
with telehealth triage expansion services.
MedCall was founded on a passion for helping injured workers connect to qualified Emergency physicians at the time of injury. But that is not the only way to interact with a MedCall physician; did you know that our doctors can also take general illness calls as well?
If you would like a simple and affordable telehealth solution for your employees (and even their families, if you choose), why not partner with your workers' compensation telehealth provider?
MedCall Board Certified physicians are available 24 x 7 x 365 to assist with common illnesses including: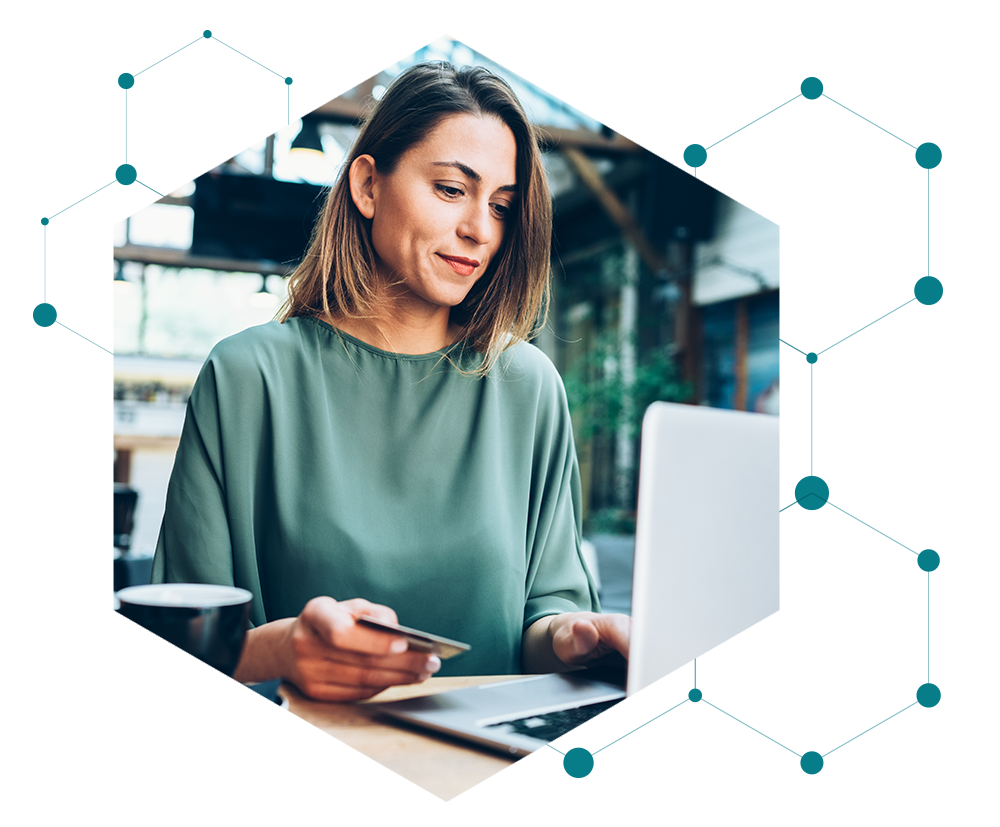 As with workplace injuries, when someone is hurt or feeling unwell, facing a daunting process to get care and relief only makes things worse. MedCall's telehealth solution for employee health offers the same benefits as our workers' comp solution:
On demand and available 24x7x365; no schedules or appointments

The same Emergency physicians you rely on for workers' comp injuries

One-stop shop: use the same direct call or downloadable app on Google Play or the Apple App Store
Show employees you care about their overall health with MedCall's telehealth expansion services.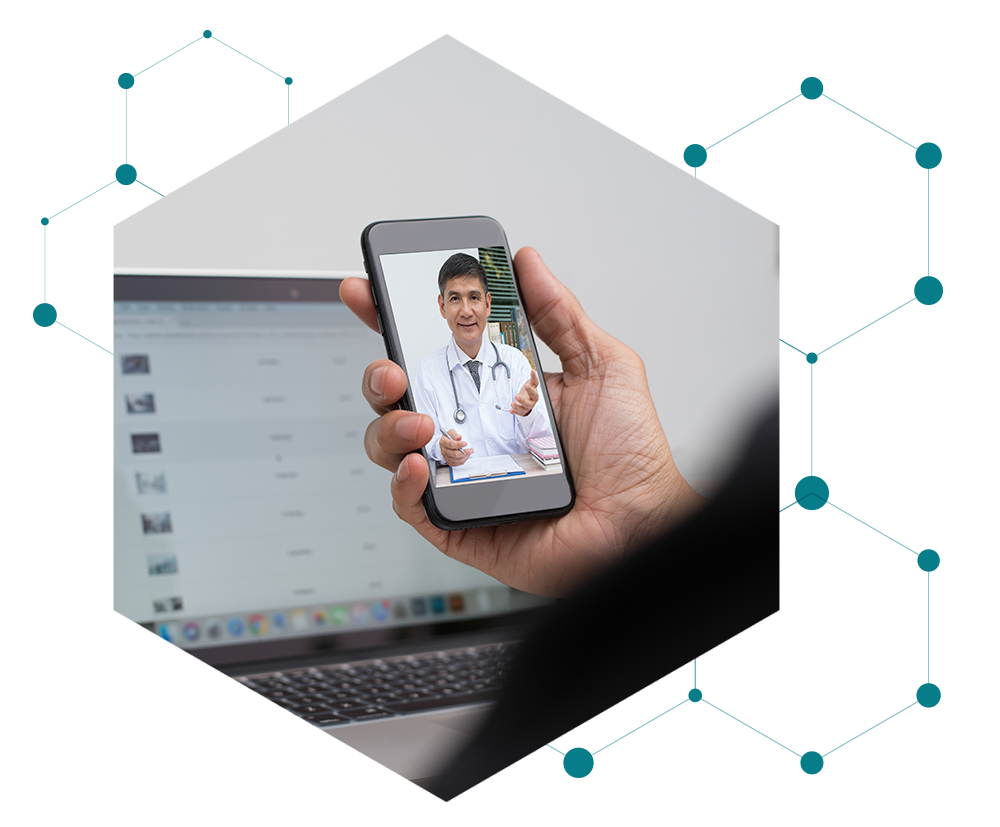 To learn more about adding telehealth triage as a valuable service for your employees, contact [email protected].