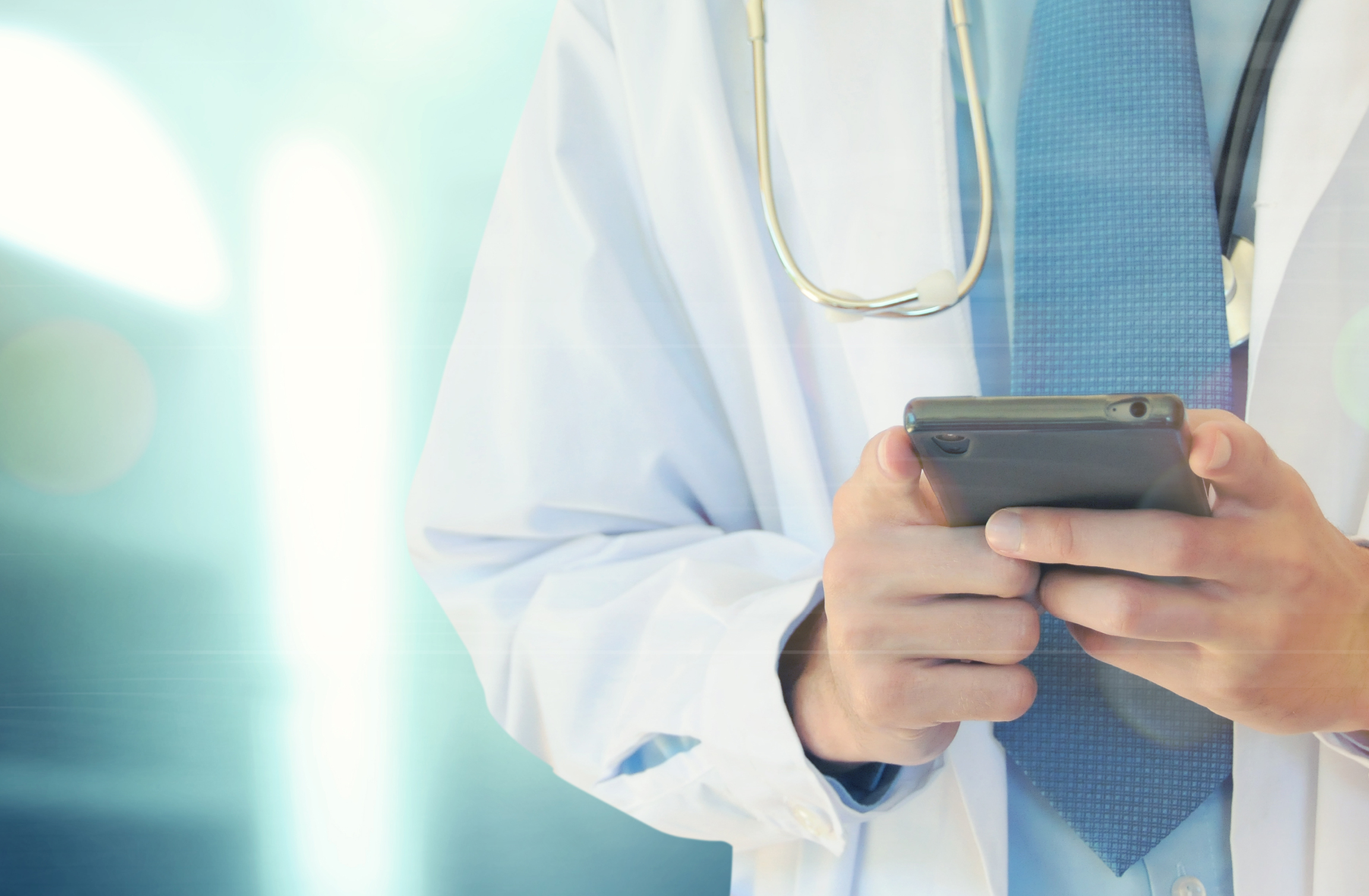 Workplace injuries happen, but do workers' comp insurance carriers and employers understand the causes to these injuries? They should in order to circumvent risk.
With 99 million total days lost to injuries annually, carriers and employers can must deep-dive into the data surrounding injury causes. Telehealth triage offers quick and convenient injury assessment for injured workers. The use of virtual consultations with a physician are increasingly used by employers to evaluate a worker's injury from the work site in various locations, 24/7.
Slip, Trip and Fall. In 2020, the Bureau of Labor Statistics (BLS) found that 18% of the 1,176,340 nonfatal work injuries resulting in days away from work were related to slips, trips, and falls. The next two leading causes of work-related injuries treated in an emergency department were contact with objects and equipment, and overexertion and bodily reaction. CDC Fast Facts.
MedCall captures 100% of client injury data so employers can better understand the cause and timing of workplace injuries leading to a safer work environment. In 2022, MedCall clients' data reflects similar data to MLS with the top cause of injury being falls, slips and trips barely beating out bodily strains. Did you know 84% of all non-fatal workplace injuries are ideal to be treated by telehealth triage? Our analysis indicates telehealth triage visits provides an 86% savings over an ER visit.
Here's a breakout of our 2022 data.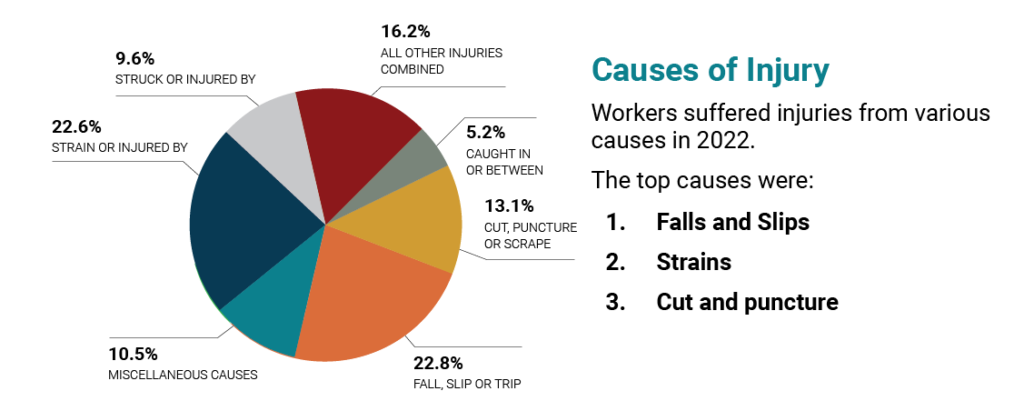 It's critical to utilize data tools for the safety of your workforce and to lower your organization's exposure to risk. MedCall is here to help.