Employers
Making your Workplace efficient is essential.
MedCalls' physician telehealth triage services gives employees immediate access to healthcare.
Workers' compensation claims cost employers more than $60 billion annually. With nearly one in 25 employees being injured on the job, every opportunity to reduce individual costs is meaningful.
Physician Telehealth Triage
When an employee is injured on the job, concern turns to real medical costs, lost time and productivity impact, and legal and fraud risk.
The ability to immediately connect the worker with a licensed Emergency physician can reduce costs, risk, and improve employee care.
MedCall provides the industry's leading workers' compensation solution exclusively offering real time emergency medicine physician telehealth triage and injury reporting.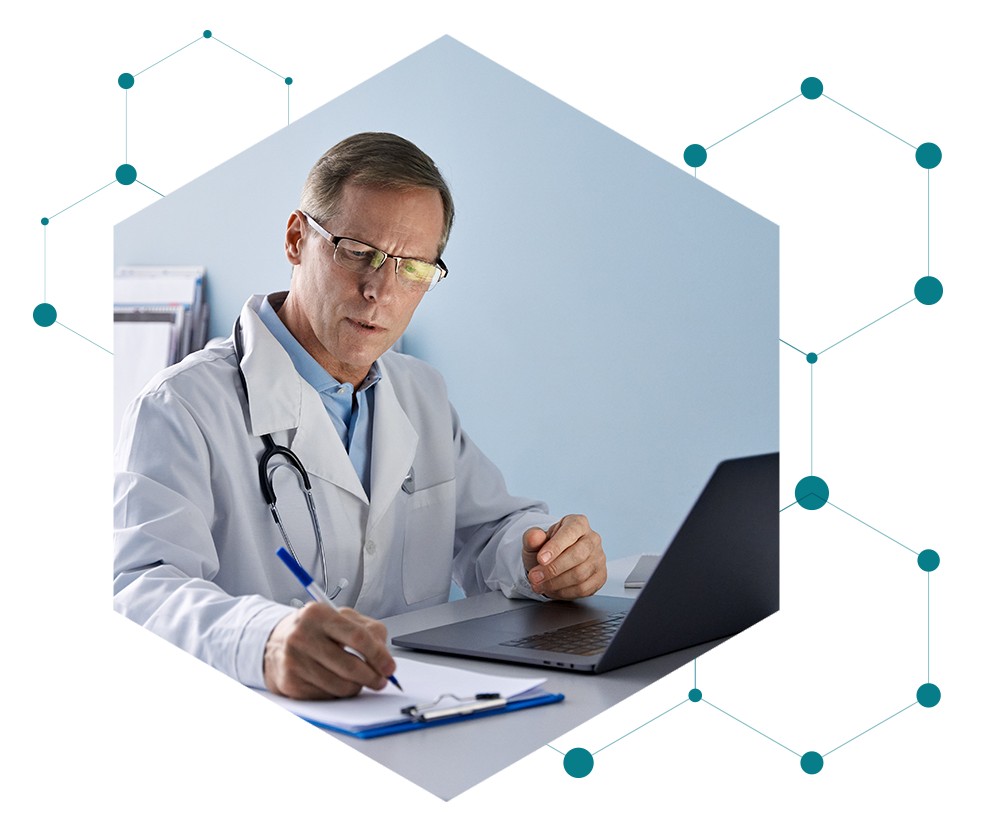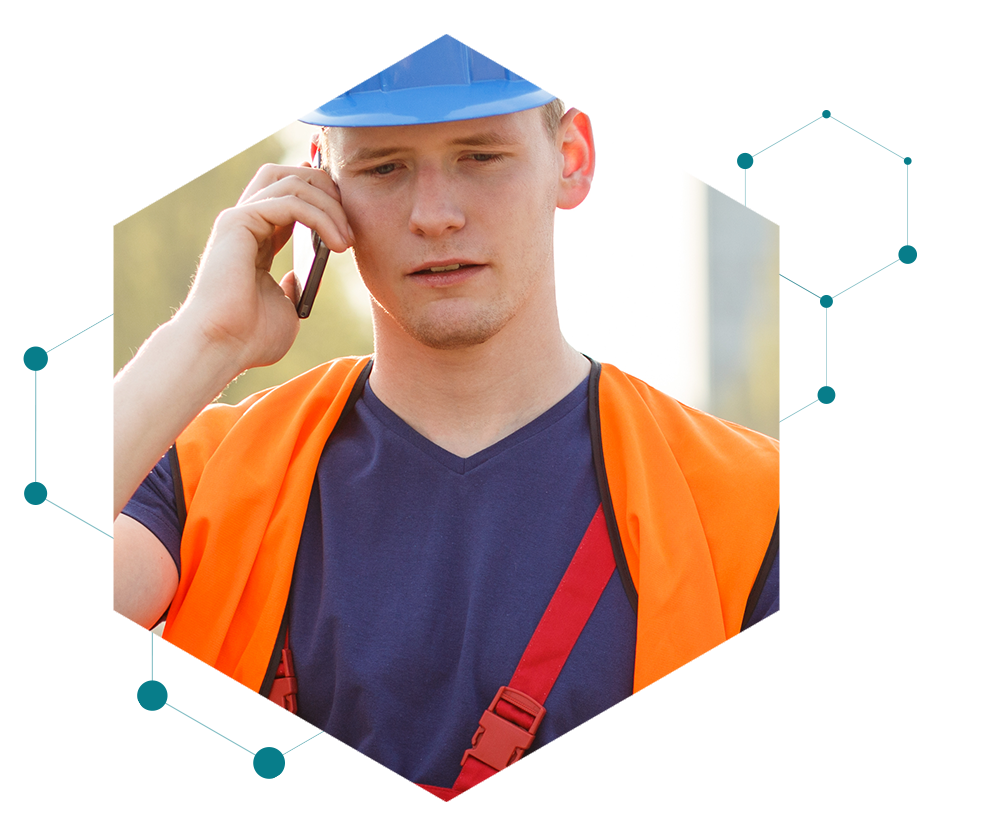 Minimal lost productivity; employee remains on site

For both emergent and non-emergent events

Fewer urgent care/ER visits = lower costs

On demand medical care; no schedules, no appointments
Highly trained injury intake specialists guide the employee through the process

Detailed injury reporting and instant transmission to all stakeholders

Secure communications with everything stored for seven years

Available reports provide insight into injury trends and outcomes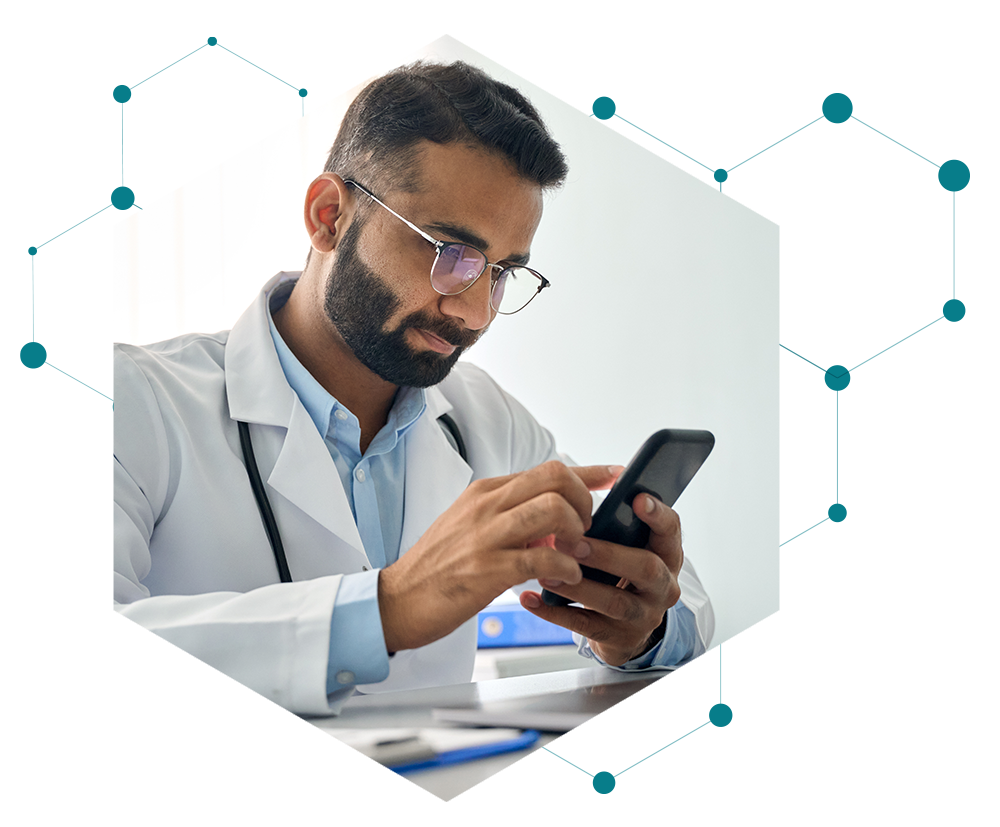 of visits resolved without being seen in person
of employees returned to work after visit
savings over a traditional Emergency Department visit
$400 on average medical cost savings per injury