Workers' Comp Injury Outreach
Injury outreach creates efficiencies
simplify your data capture process and improve data accuracy.
MedCall offers the industry's most comprehensive and hands-on workplace injury reporting service.
When an employee is injured, the last thing they need is a cold or complicated process to report it.
MedCall's traditional telehealth service is now enhanced with our Injury Outreach service: MedCall receives client injury information by simple e-form, and handles the entire process from there. With this proactive service, insureds or supervisors submit basics and our Intake Specialists will reach out to the injured worker or supervisor to complete the injury report and connect the worker with a MedCall Emergency physician. This easy process removes the burden of completing comprehensive reports from the worker or supervisor, while ensuring clear and consistent data capture by the MedCall Specialist. After the Outreach, all reports are electronically submitted to insurer and employer.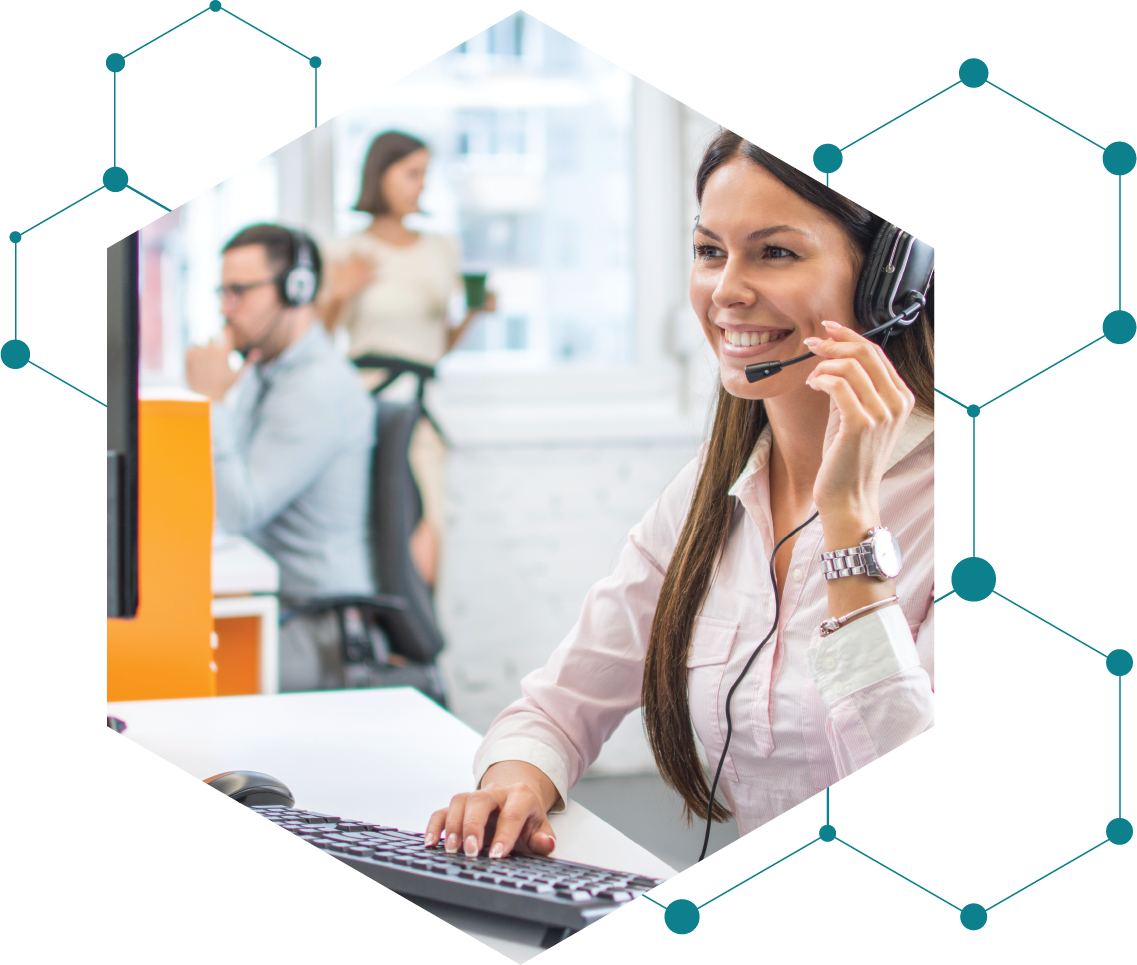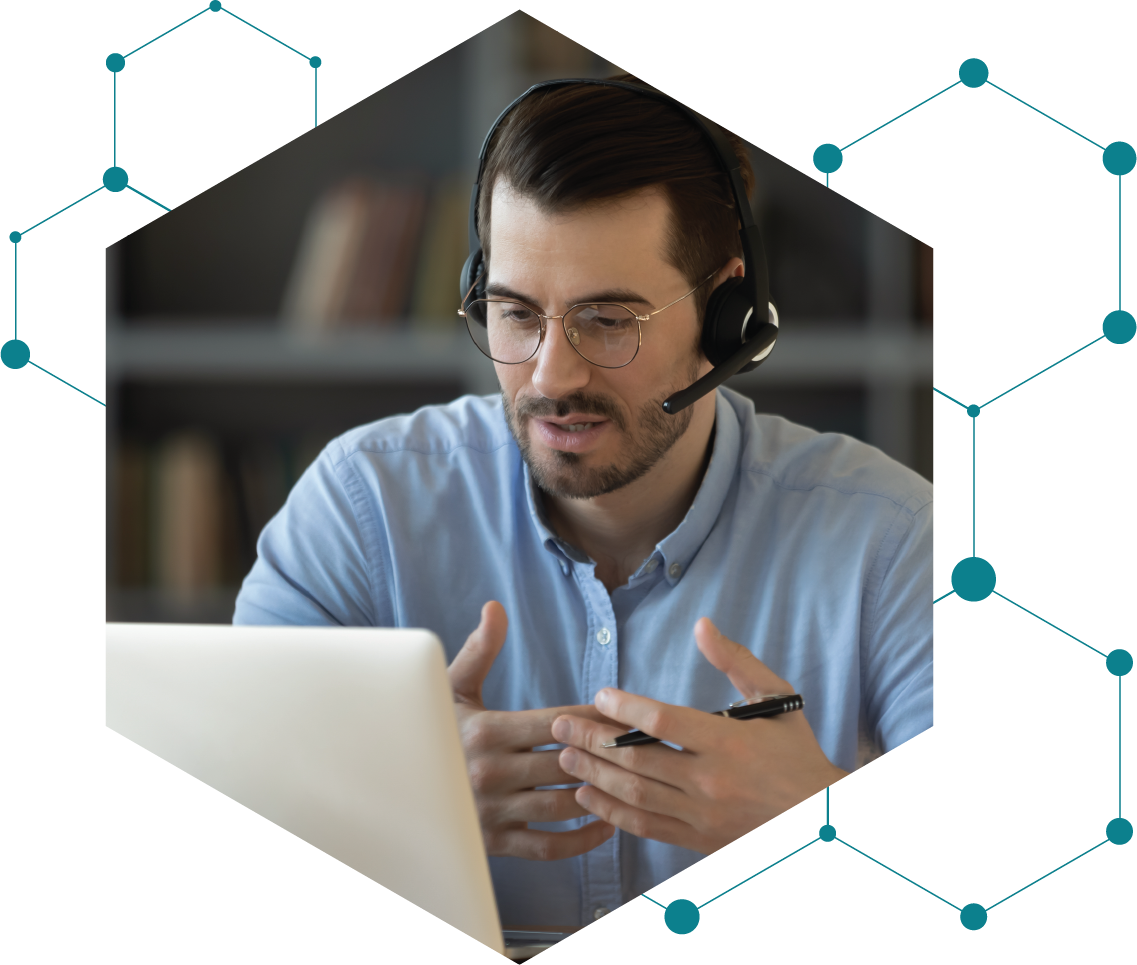 MedCall provides the industry's leading workers' compensation platform offering real-time Emergency Medicine telehealth services and injury reporting. We combine innovative technologies and uncompromising service to deliver the highest quality of care when and where people need it most.
of visits resolved without being seen in person
of employees returned to work after visit
savings over a traditional Emergency Department visit
$400 on average medical cost savings per injury