MedCall Solution Portfolio
End-to-end workplace injury solutions to meet your company's needs
MedCall's innovative combination of product and services provides real-time support for workplace injuries for workers, employers, and insurance providers.
MedCall is dedicated to bringing together innovative telehealth triage technologies and uncompromising service to deliver the highest quality of care when and where people need it most.
As one of the innovators of Emergency telehealth for workplace injury, MedCall has expanded our solution and created a comprehensive platform of products and services to help you manage the critical aspects of workplace injury and supplement your employee healthcare with on-demand telehealth.
Our telehealth and workers' compensation solutions are flexible and customizable to meet your needs, including audio, video, or email-based injury intake, configurable rules and outcomes management, and ongoing employee engagement.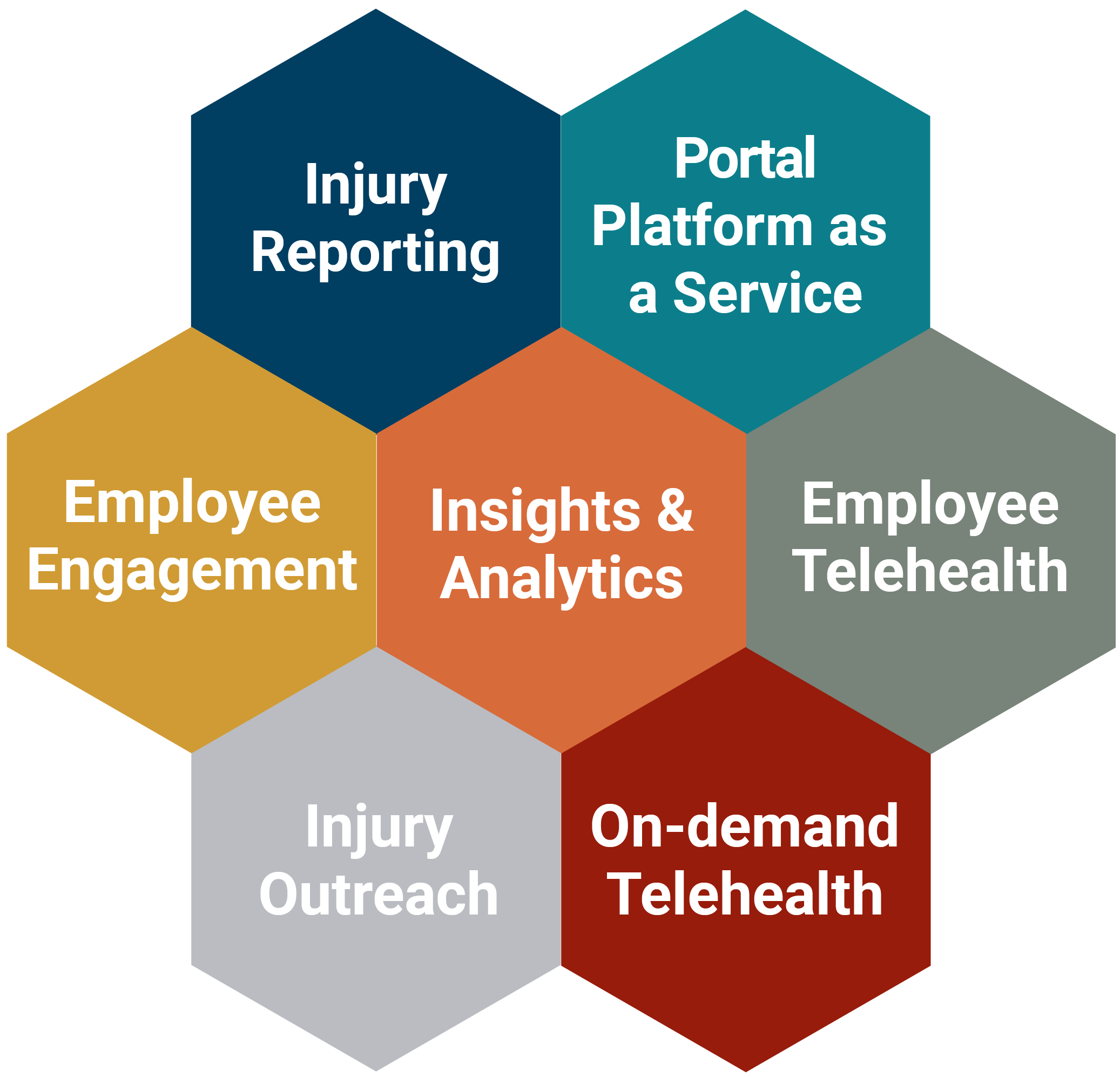 Additionally, the MedCall technology platform can power your claims submission process, with integrations to industry standard claims systems.
Behind each of these solutions is robust analytics designed to help clients understand the why, when and how of workplace injuries.
Our solutions extend more benefits to our clients – all from a single partner.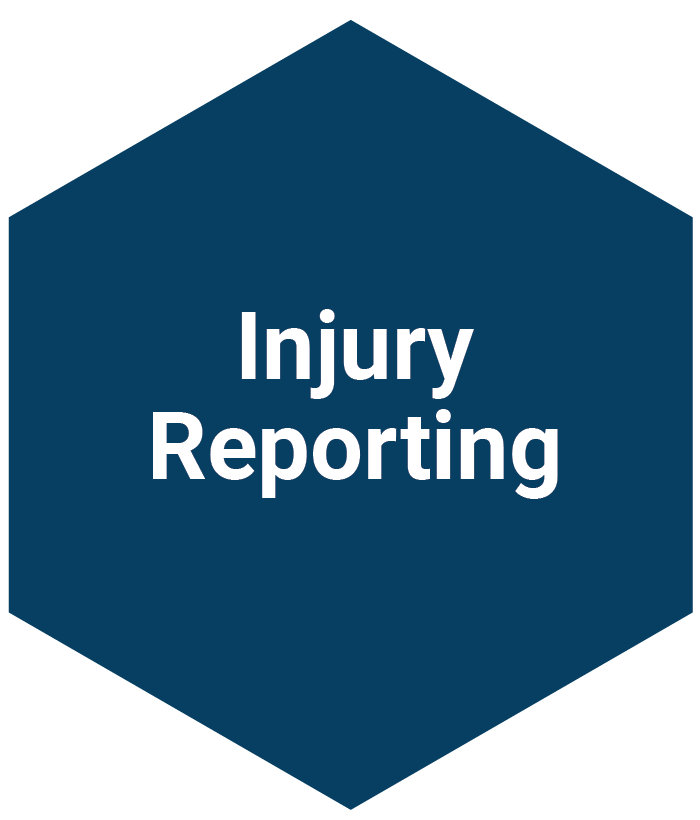 Comprehensive and configurable to client needs, MedCall's powerful platform combined with highly trained intake specialists support even the most complex intake and reporting needs.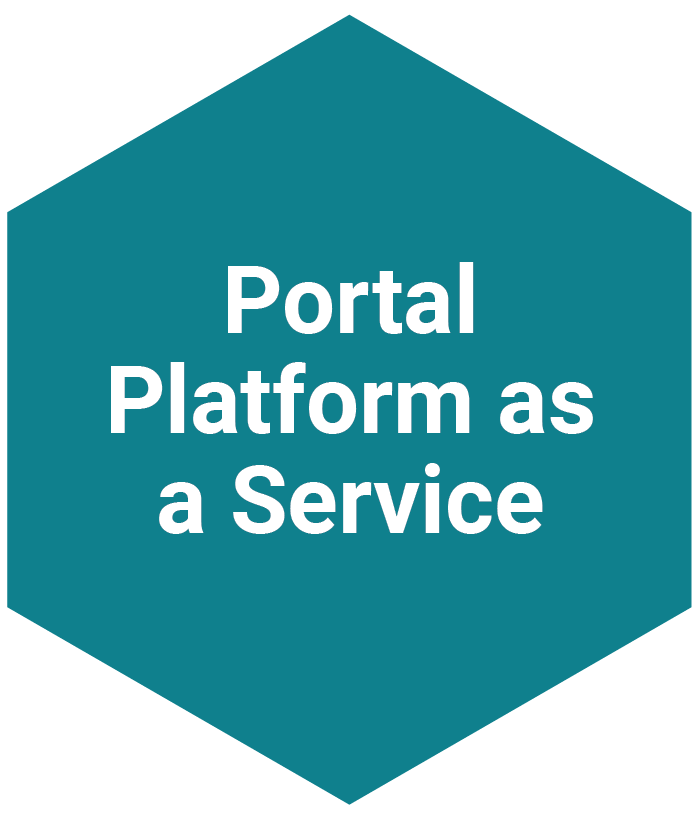 Plug-and-play multi-faceted portal can power your injury reporting, triage, claim creation, and reporting processes, putting injured workers at ease and driving savings and efficiencies for clients.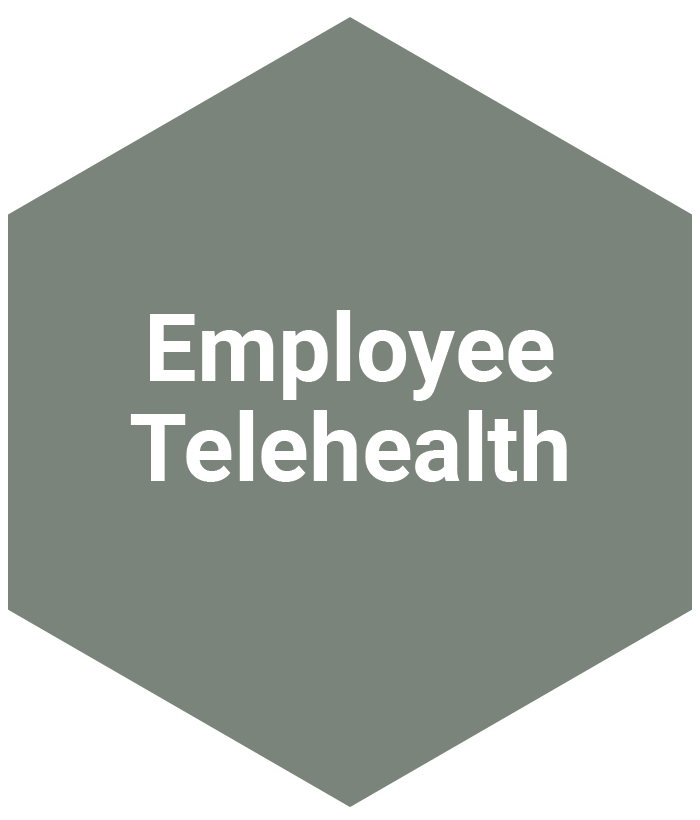 A natural add-on to workplace injury reporting, MedCall's immediate access to Emergency physicians is also available for traditional telehealth services for employees in a convenient per member per month model.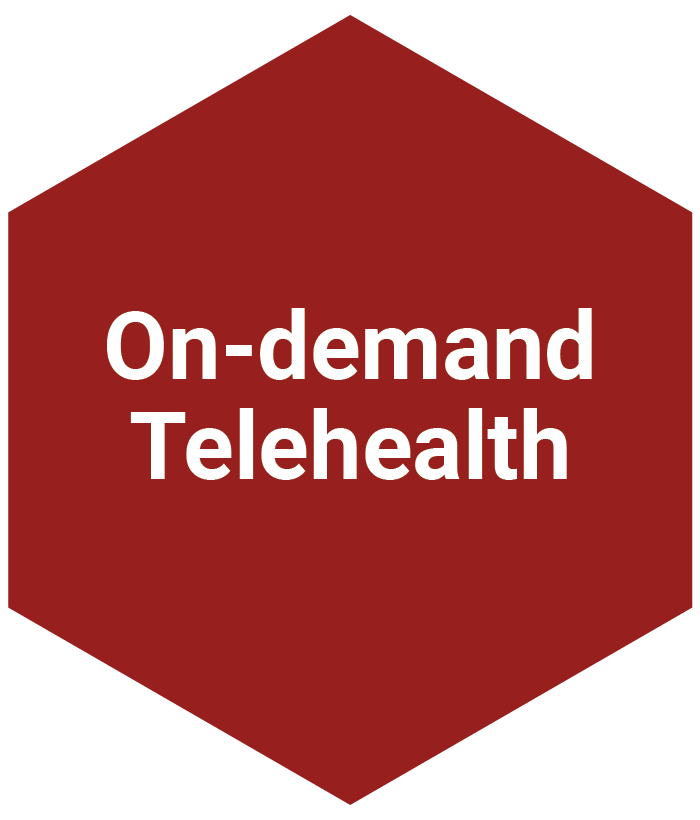 The most highly skilled clinicians are a phone call away with MedCall's telehealth triage service, connecting with injured workers at "time zero" and preventing avoidable Emergency or Urgent Care visits.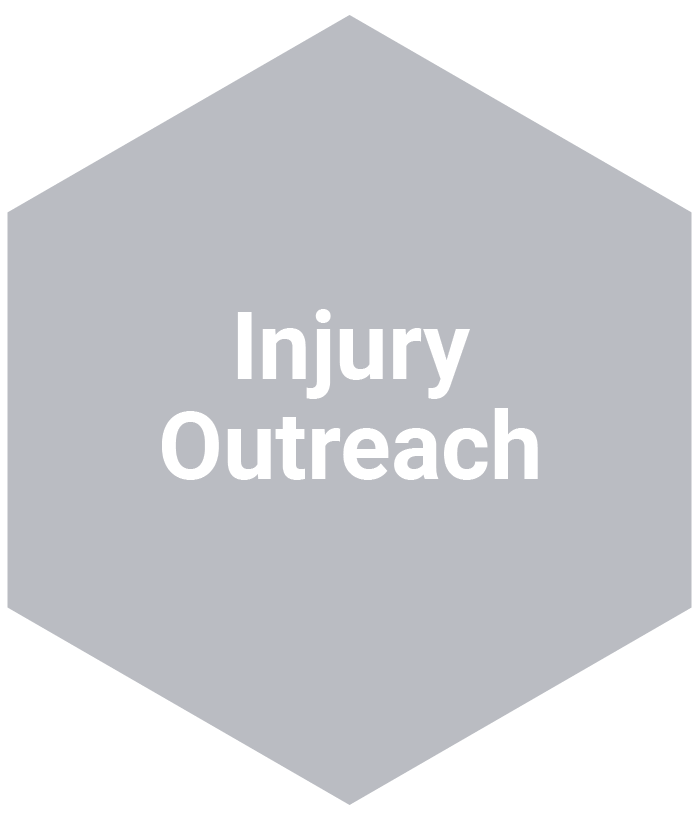 Multiple methods to capture injury information simplify the process for employees, driving usage, improving data quality, and enabling better risk management for employers and carriers alike.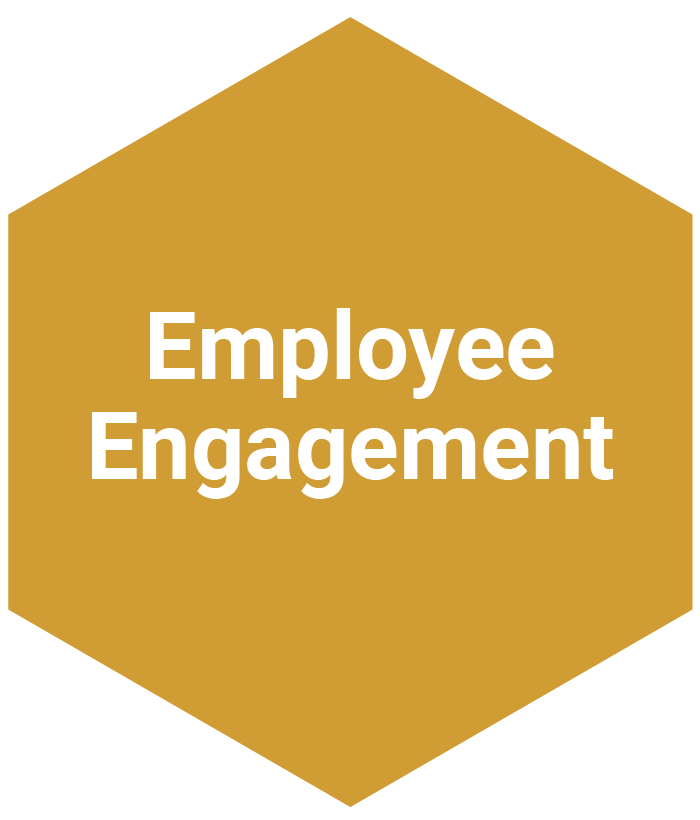 Post-injury employee experience outreach allow employers or carriers to efficiently capture additional recovery insights and demonstrate a focus on employee well-being.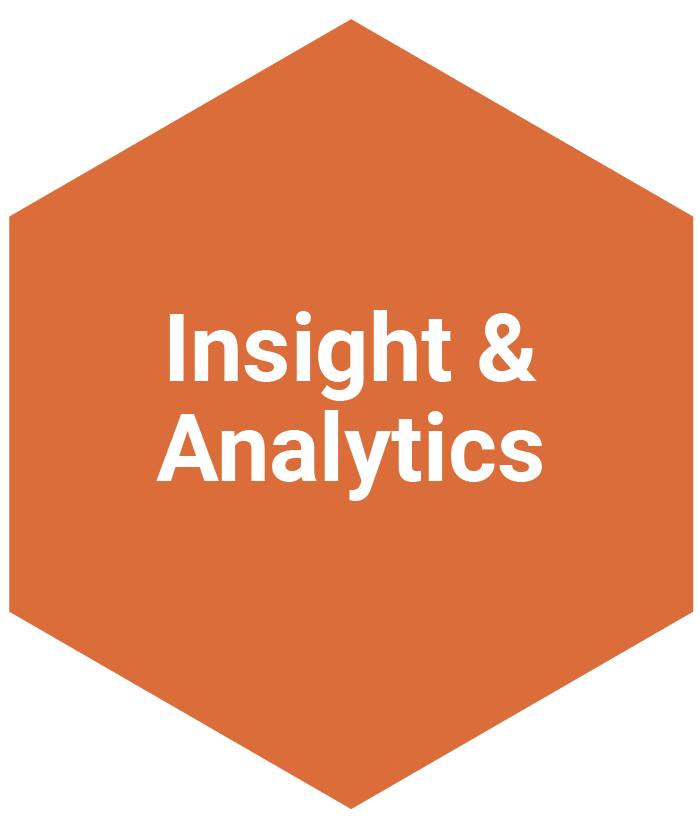 Detailed reports on cause, type, and triage of injuries are available through a dynamic client self-service portal, enabling insights and informing your risk mitigation strategies.