Immediate access to Emergency physicians with MedCall.
Only MedCall offers phone and video-based access exclusively to Emergency Medicine physicians for both workplace injury and general telehealth. As employers face the urgency to do more with less, the need to offer workers quick and convenient quality emergency care, is essential.
MedCall's platform gives your workers 24/7 access to an emergency care so you'll be in a better position to meet your employees' needs and your organization's financial goals.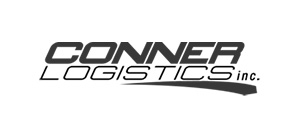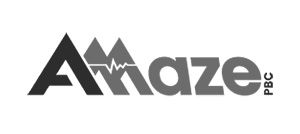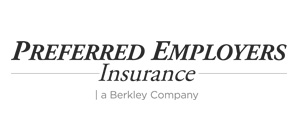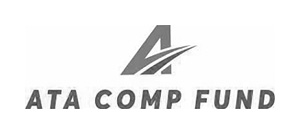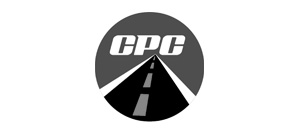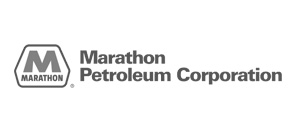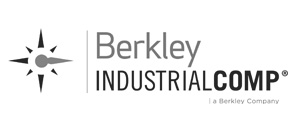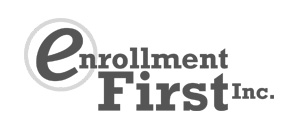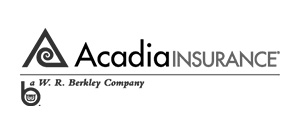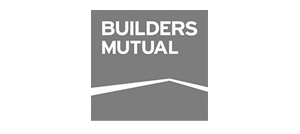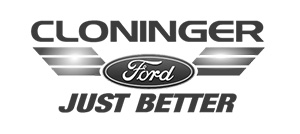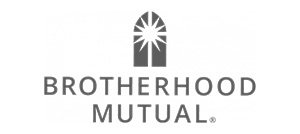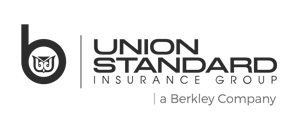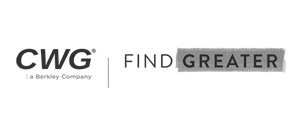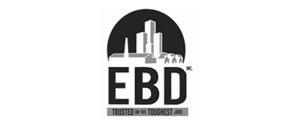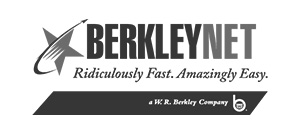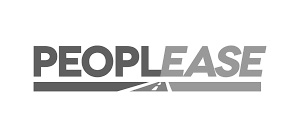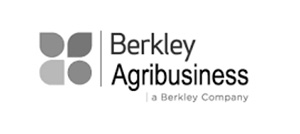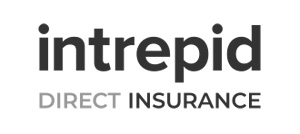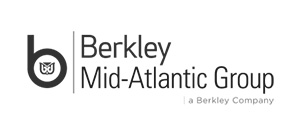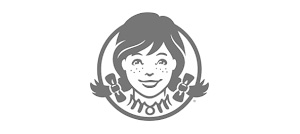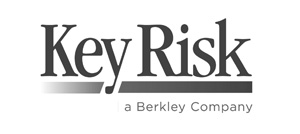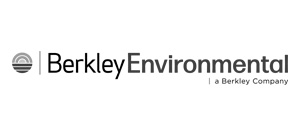 Immediate access to on-call Emergency physicians through phone or app – anywhere, any time Telehealth Intake Specialists trained in workplace injury and general telehealth

Peace-of-mind for employees and employers throughout the injury and reporting process

Added value for insurance carriers, brokers, and employers with reporting, analytics, and best practice advice
EXPERIENCE THE RESULTS
Of An Integrated Telehealth Platform
MedCall provides significant advantage over local care and traditional nurse triage programs.
MedCall
Local Care
(UC & ER)
Nurse Triage
Planned expense
Limited productivity loss
Maybe
Comprehensive data capture
Workers' comp expertise
Emergency care certified
MedCall streamlines the process and delivers real results:
of visits resolved without being seen in person
of employees returned to work after visit
savings over a traditional Emergency Department visit
$400 on average medical cost savings per injury
Don't Take our Word for It
MedCall clients and partners count on the time, money, and efficiency savings of MedCall's telehealth and injury reporting services.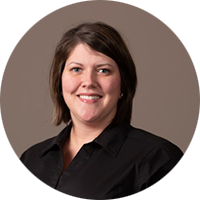 "MedCall Advisors' telemedicine service provides our member companies with an option for over the road truck drivers to have access to a board-certified physician even when they are away from their home location. Our experience has been that this prevents drivers from seeking unnecessary treatment at a local ER for non-emergency injuries, thus saving our member companies money and often avoiding OSHA recordable injuries."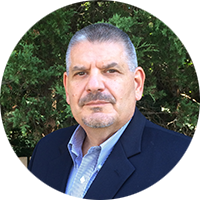 "Our top priority has always been ensuring the safety and wellbeing of our policyholders and their employees, as well as making the claims process as easy and transparent as possible. By partnering with MedCall, we were one of the first Workers Compensation providers in the industry to provide immediate access to an emergency-trained physician over the phone for an injured employee, reducing the need for travel and wait times in an urgent care center or emergency room. MedCall also handles the process of reporting the claim to Key Risk, allowing the employer to provide their undivided attention to their injured employee."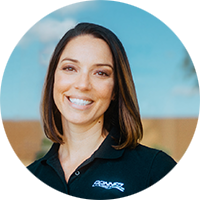 "MedCall is a valuable asset within our Worker's Comp management. We are confident when an injury or accident occurs, our employees will receive immediate assistance and care 24 hours a day, seven days a week. In addition to immediate access to care, MedCall provides Intake Reports for every reported incident/injury. These reports are incredibly thorough and help us initiate our claims process with clear documentation. We are grateful for their services, open communication, and partnership."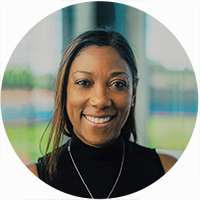 "Outside of the obvious benefits of cost savings and creating greater efficiencies, our staffing clients have seen a drastic improvement in workers comp reporting lag times due to using MedCall. This boosts our clients' employees' confidence in their employer which is hard to put a price on."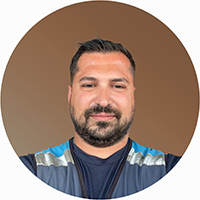 All of us at Arete are very happy with the MedCall telehealth services. They've made it so easy for us to get the program launched and regularly follow up to make sure the program is running smoothly. We get our reports so fast and the most important thing is that the drivers are getting taken care of right away."