MedCall Telehealth Triage for Manufacturer Workers
Accidents happen. We've got your back.
MedCall delivers quality care wherever you are.
Whether you're working in a production line or areas that produces an item, accidents and injuries happen. Employers need the confidence in knowing their employees have access to the highest-quality physicians in the shortest amount of time.
MedCall exclusively offers emergency medicine physician telehealth triage, 24 x 7 x 365, no matter where you're located. Our focus is on safe return to work, first aid/medical and injury reporting.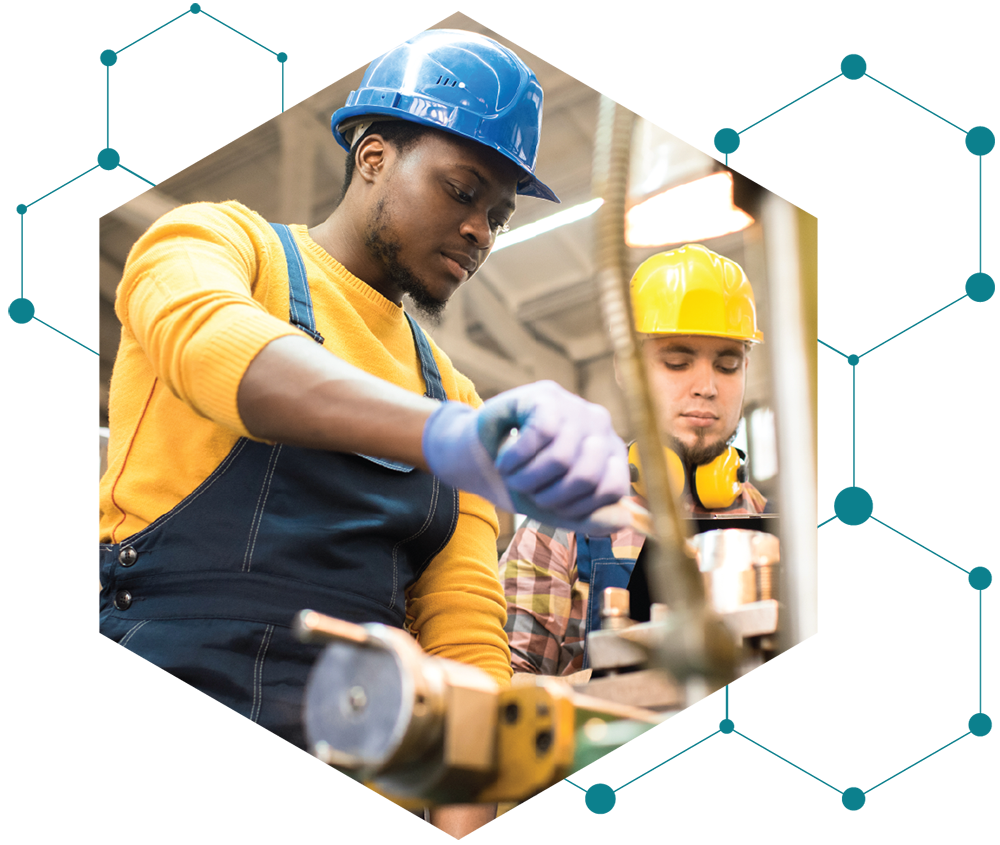 For years, MedCall has had deep roots in manufacturing. Our experience and empathy with drivers provides them with the confidence that they can access a physician anytime, anywhere.
Our emergency physicians are licensed in all 50 states, so no matter where your workers are we have you covered, 24/7.
On demand medical care; no schedules, no appointments

For both emergent and non-emergent events

Detailed injury reporting and instant transmission to all stakeholders

Secure communications with everything stored for seven years
Don't Take our Word for It
MedCall manufacturing clients count on the time, money, and efficiency savings of MedCall's telehealth and injury reporting services.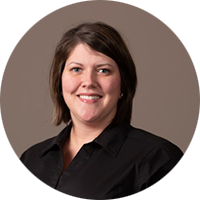 "MedCall Advisors' telemedicine service provides our member companies with an option for over the road truck drivers to have access to a board-certified physician even when they are away from their home location. Our experience has been that this prevents drivers from seeking unnecessary treatment at a local ER for non-emergency injuries, thus saving our member companies money and often avoiding OSHA recordable injuries."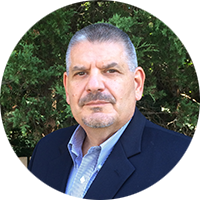 "Our top priority has always been ensuring the safety and wellbeing of our policyholders and their employees, as well as making the claims process as easy and transparent as possible. By partnering with MedCall, we were one of the first Workers Compensation providers in the industry to provide immediate access to an emergency-trained physician over the phone for an injured employee, reducing the need for travel and wait times in an urgent care center or emergency room. MedCall also handles the process of reporting the claim to Key Risk, allowing the employer to provide their undivided attention to their injured employee."
Want to learn more about MedCall's solutions?
By submitting this request you agree to the processing of your personal data by MedCall Advisors as described in the Privacy Policy.
average direct medical cost savings per MedCall telemedicine triage call
of visits resolved without being seen in person